If you have created a topic to describe your issue, and if you want to add relevant information to this topic, please DO NOT create a new topic, try reply at the existing topic.
How to find your topic?
Login forum, Then: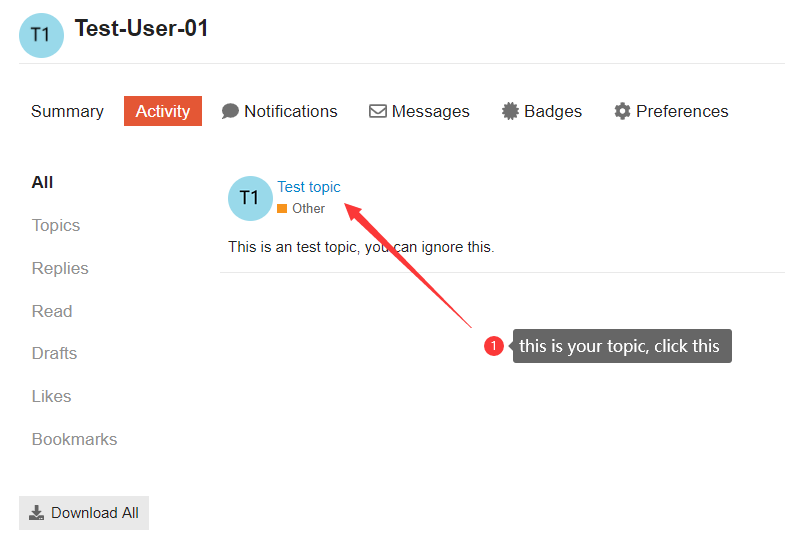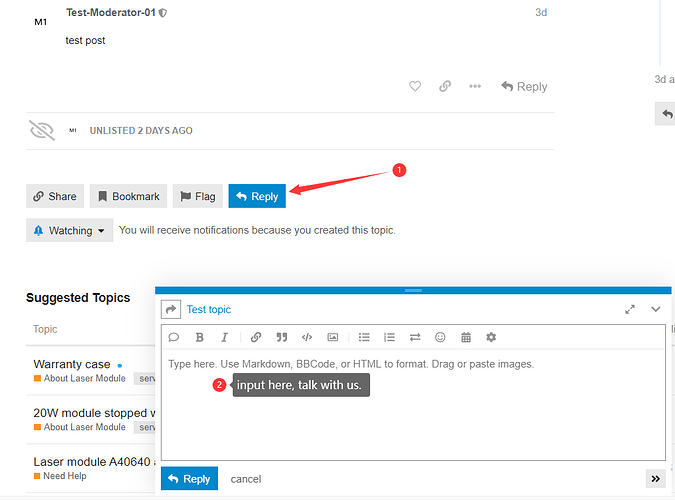 Please don't reply in the email. We built the forum to better deal with problems. We moved all communication to the forum. Please reply in the forum. Thank you for your support.